Before streaming, I would look up the new shows on TV Guide and watch Comcast's On Demand Specials of what would be premiering this upcoming fall. Mondays were requested off to watch Secret Life of American Teenager and CSI: Miami LIVE. If friends wanted to go out on a Friday night, I would decline. I couldn't wait until the next day to watch Grimm. When Jane the Virgin was that show, I would be out by 6pm on the dot to be home before it started. Television is more than tuning in two a show when you are bored. It's a physical book and I love having the store lead me wherever.
Fall TV Guide 2019
(*) – Shows I haven't watch this week (+) – Shows I will watch when I am bored
Sunday
Bob's Burgers (9/29)
Supergirl (10/6)
Shameless (11/10)
Monday
Tuesday:
The Resident
Black-Ish*+
FBI*
New Amsterdam
Emergence*+
Wednesday
Chicago Med
Chicago PD
Chicago Fire
Modern Family*
Stumptown+
Thursday
Law & Order: SVU – I will be watching this as I walk to work!
Friday
Blue Bloods +
Charmed (10/11) – I really like the reboot.
The shows I make sure I tune in weekly for all the Chicago Shows, SVU, Bob's Burger and my new fave, New Amsterdam.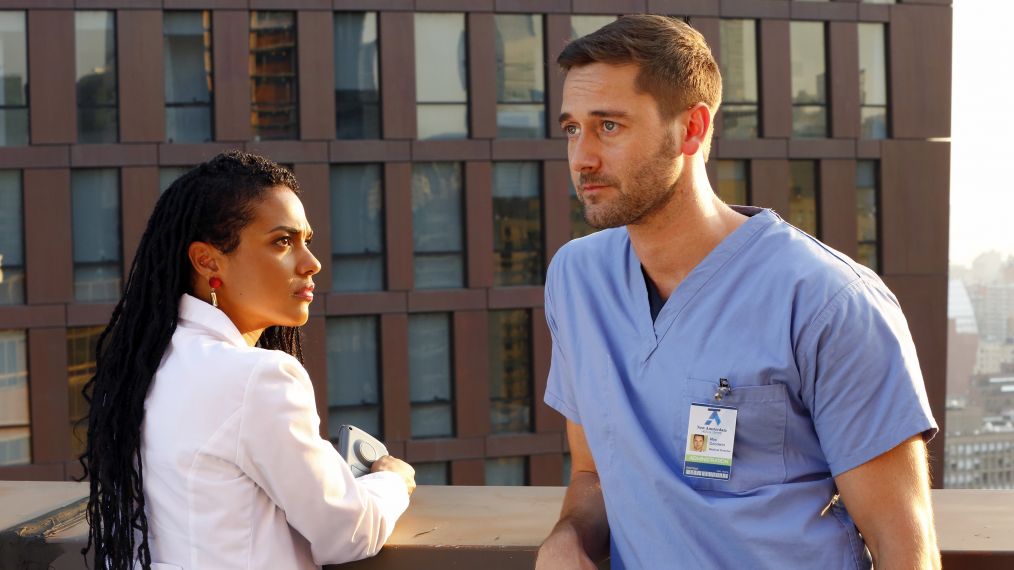 Television has been special to me since the first time I watch ER. Besides my love of ice cream, television has been a constant driving point in my life. I always look forward to fall. It means new tv shows and new seasons. New ideas and the hopefulness behind where a story can go. I am happy to be able to watch my shows on the go.
I hope you tune in to some of my favorites!
XOXO SEQ